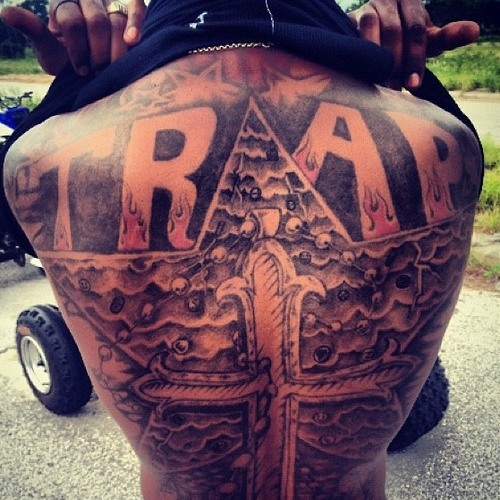 "It's Goin' Down" is a song co-written and recorded by American hip hop artist Yung Joc, and produced by Nitti. It was released in April as the first single. "It's Going Down" by Young Joc True Story: he chose the name Young Joc because Young Jock, Yung Meet me in the trap its going down. Young Joc went from "Meet me in the trap, it's goin downnnn" to "Making my way downtown, walkin fast" My bro @joclive from Instagram tagged as Meme.
- Но я не думаю… - С дороги! - закричал Джабба, рванувшись к клавиатуре монитора.
- Это и есть ключ к шифру-убийце. Разница между критическими массами. Семьдесят четыре и восемь десятых.
- Подождите, - сказала Сьюзан, заглядывая через плечо Соши.